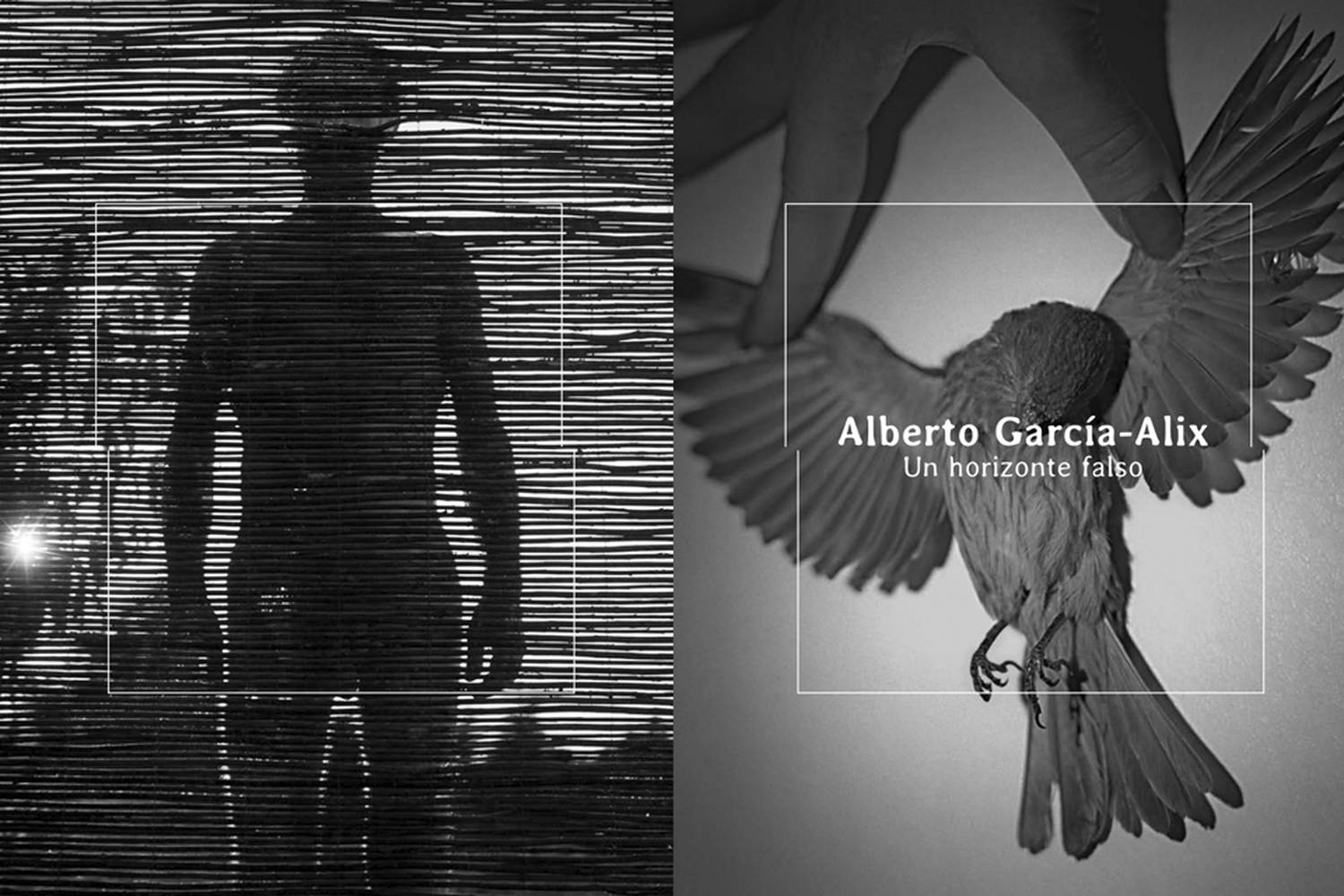 15 Dec

"A false horizon" at IAACC Pablo Serrano (Zaragoza, Spain)

The IAACC Pablo Serrano Center in Zaragoza hosts the exhibition "A false horizon" by Alberto García-Alix. Curated by Nicolás Combarro, it will be open from December 17 2020 to April 4 2021.

"A false horizon" shows a photographic fable, a story of eighty images where García-Alix deconstructs his reality, and brings us closer to a dream world, his own invented universe. According to Combarro, "Alix shows us the limits of his photographic universe, both in its form and in its background. Photography is that false horizon into which he plunges us, distorting reality through abstractions, deformations, visual metaphors or enhancing it with vital and morbid emotions, with presences and absences".