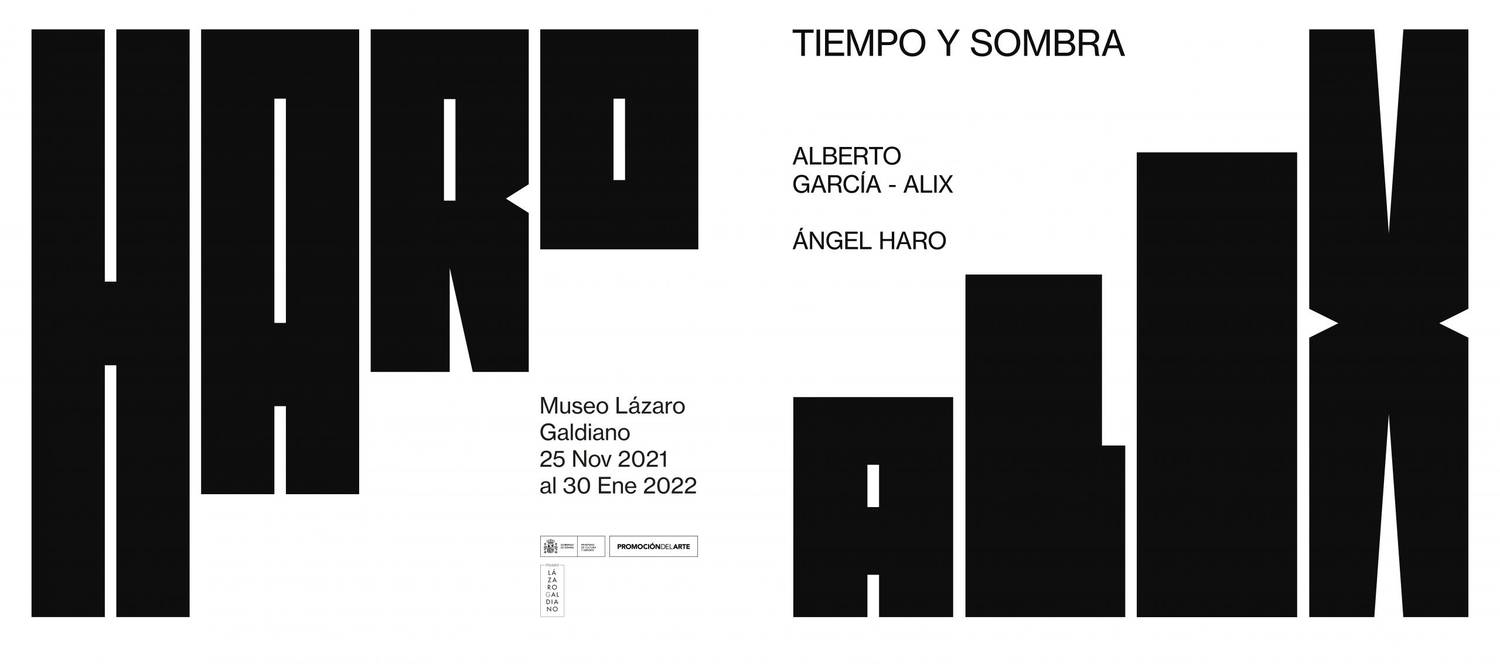 25 Nov

Alberto García-Alix and Ángel Haro share "Time and Shadow"

Lázaro Galdiano's Museum hosts an exhibition signed by the photographer Alberto García-Alix and the plastic artist Ángel Haro. Together they address the issue of time and shadow. Curated by Begoña Torres, director of the museum, it is an unprecedented project that can be seen from November 25th, 2021 to January 30th, 2022.

The exhibition is a dialogue that confronts the creative universes of both artists, with pieces that combine different disciplines: sculpture, photography, painting or video. The idea for the project was born in 2004, in a conversation between the two creators one winter night in Paris. Among the pieces that both artists have created, there is an installation, sculptures and several collages that combine techniques such as digital photography with ink drawing on paper.