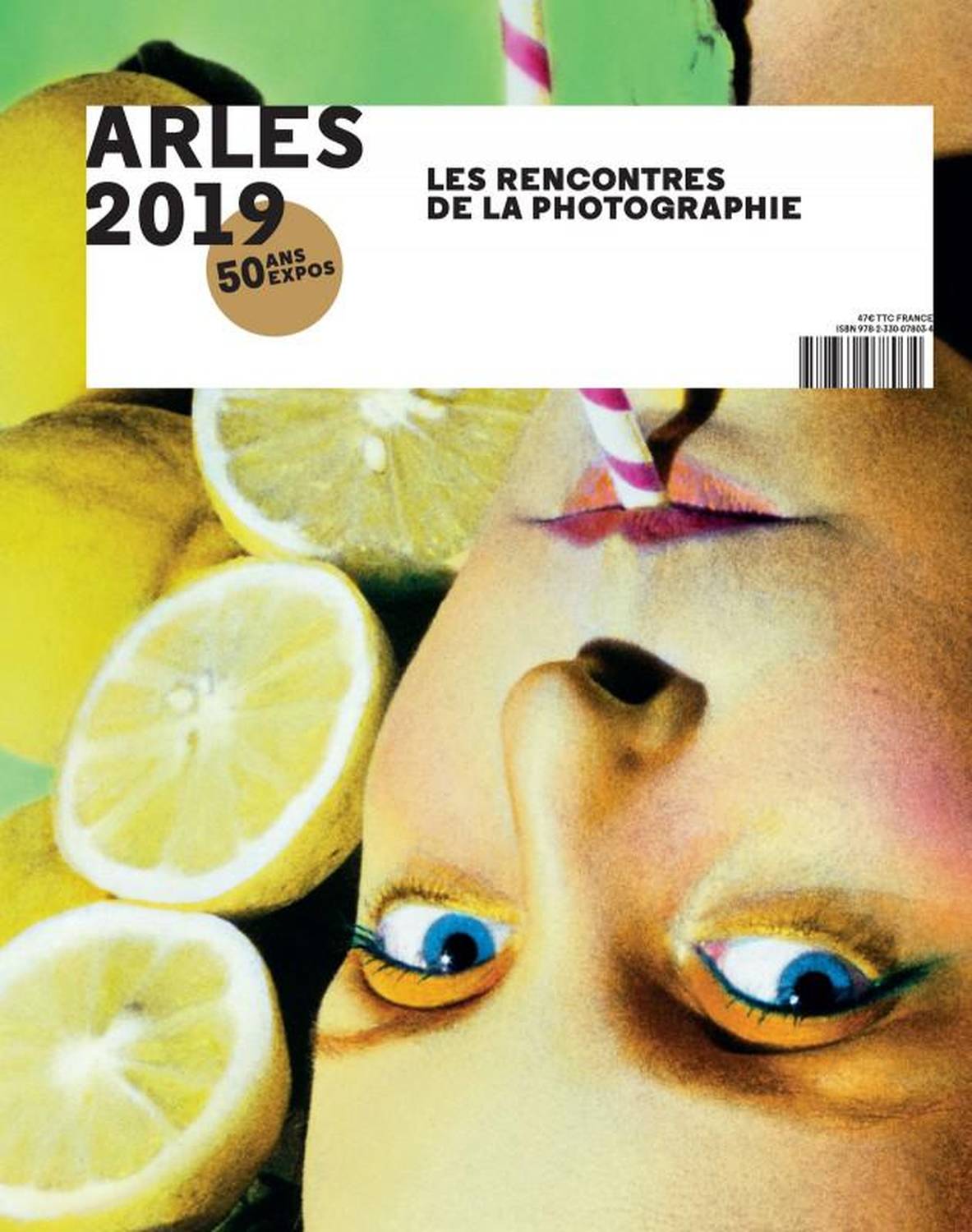 01 Jul

"La Movida. A chronicle of turmoil" opens at Les Rencontres d'Arles

"La Movida. A chronicle of turmoil" has been inaugurated at the 50th edition of the Les Rencontres d'Arles 2019 festival. The exhibition organized by the Foto Colectania Foundation, features photographs by Alberto García-Alix, Ouka Leele, Pablo Pérez-Mínguez and Miguel Trillo.

According to Foto Colectania's press release "They all lived together, crossed paths and, in their own way, each of them was a chronicler of La Movida. The exceptionality of the photography of that period is precisely its individual contribution, a reflection of the diversity of the worlds in which they turned and of their rich personalities from the photographic point of view and that give as a result a polyhedral look on that moment".

The exhibition is curated by Antoine de Beaupré, Pepe Font de Mora and Irene de Mendoza and, after its presentation at Arles, will be exhibited  at the headquarters of Foto Colectania in Barcelona (until February 23, 2020).

Alberto García-Alix's photographs are from his first ten years as a photographer (1978-1988), most of them in 35mm format.
OPENING AT FOTO COLECTANIA