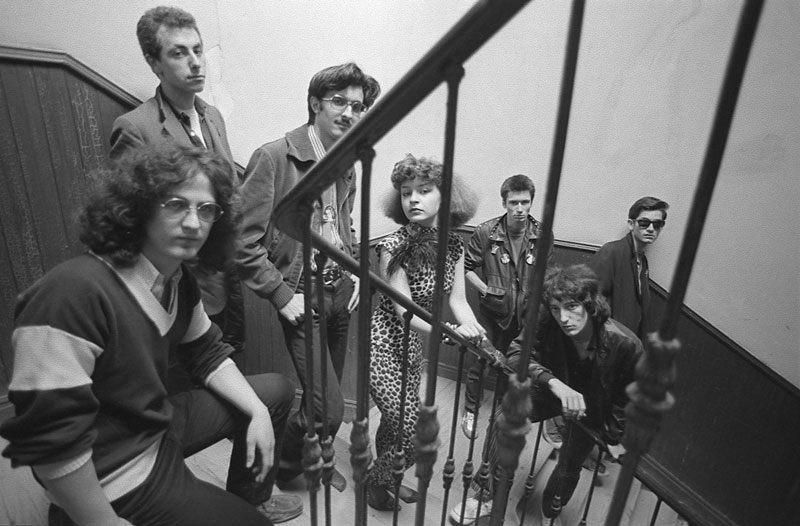 07 Sep

"García-Alix, Image & Music", at Altaveu Music Festival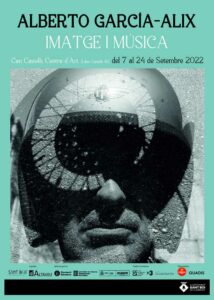 The 33rd edition of the Altaveu Festival in Sant Boi de Llobregat hosts the exhibition "Image and Music". An exhibition that collects more than one hundred objects of musical paraphernalia. All of them with the same common thread: the photography of Alberto García-Alix that is shown here in the format of posters, album covers, concert tickets and different promotional materials of various Spanish artists and bands.
The first commissioned works carried out by the Leonese photographer, based in Madrid since he was eleven years old, were those related to the music industry in the eighties. Or rather with his environment, with his circle of friends, most of whom are musicians. Gabinete Caligari, Kaka de Luxe, Ana Curra, Malevaje, Radio Futura, Los Coyotes, Los Pistones, Pata Negra or Camarón are some of the artists who opted for their photographs for the covers of their albums and the promotion of their concerts.
Most of the pieces of "Image & Music" belong to the private collection of Alberto García-Alix. Mostly are dated in the eighties and nineties, and some of them are from recent works. Thanks to the collaboration of RTVE, the short film "No hables más de mí" (1984) can also be seen in the exhibition, a work directed, co-scripted and starring by himself, together with the Spanish singers Silvio and Ana Curra. There are also quotes from some texts written by the photographer that refer to his musical idols and that are compiled in the book "We will die looking" (La Fábrica 2021).
Altaveu Festival. Can Castells Art Center (C/Lluis Castells 16, Sant Boi de Llobregat).
Dates: September 7 to 24, 2022
Hours: Monday to Saturday from 4:00 p.m. to 8:30 p.m. Thursday and Saturday mornings, from 10:00 a.m. to 1:00 p.m.
Opening: 9th of September, 2022. 18.00 h.