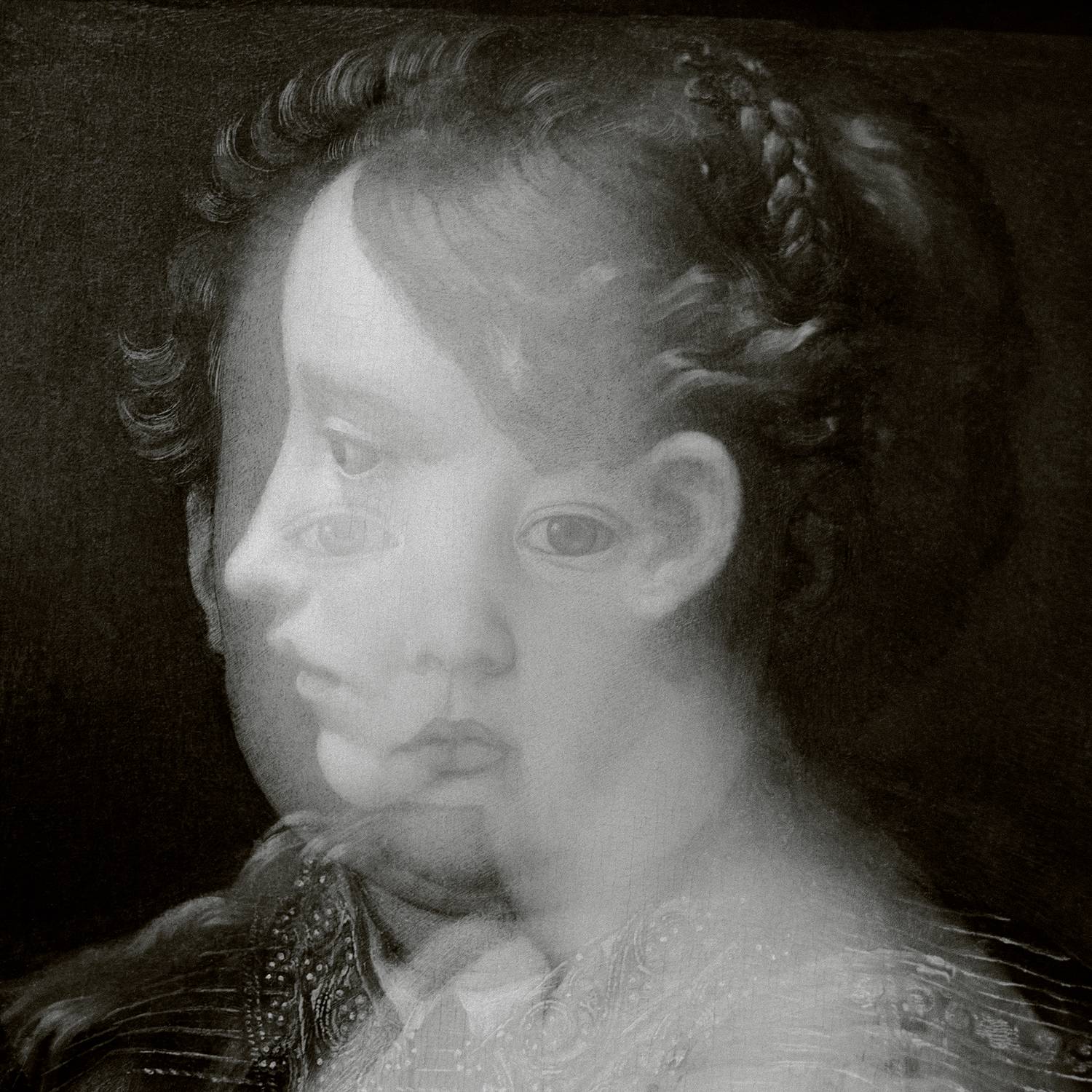 16 Feb

Fundación Enaire's Lifetime achievement award

Alberto García-Alix receives Fundación Enaire's lifetime achievement award, an honorary distinction that recognizes his creative maturity and the four decades he has been behind the camera.

According to the Foundation in a press release, "over the years, García-Alix's vision and photography have evolved and gained in complexity, depth, and introspection. His work, with an austere style and in which photography predominates in black and white, has crossed borders and has consecrated him as one of the best photographers and artists on the Spanish and international art scene".

The awards entails the organization of an exhibition that will open on June 1st (2022) at the Royal Botanic Garden in Madrid (Spain), during the celebration of the XXV edition of the international photography festival PHotoESPAÑA. García-Alix will present the project he has been working on for the last four years: Fantasies at el Prado. That shows the imagery that he has managed to create from the paintings exhibited at the Museum, using the multiple exposure technique on analog film, offering a reinterpretation of some of el Prado's masterpieces.