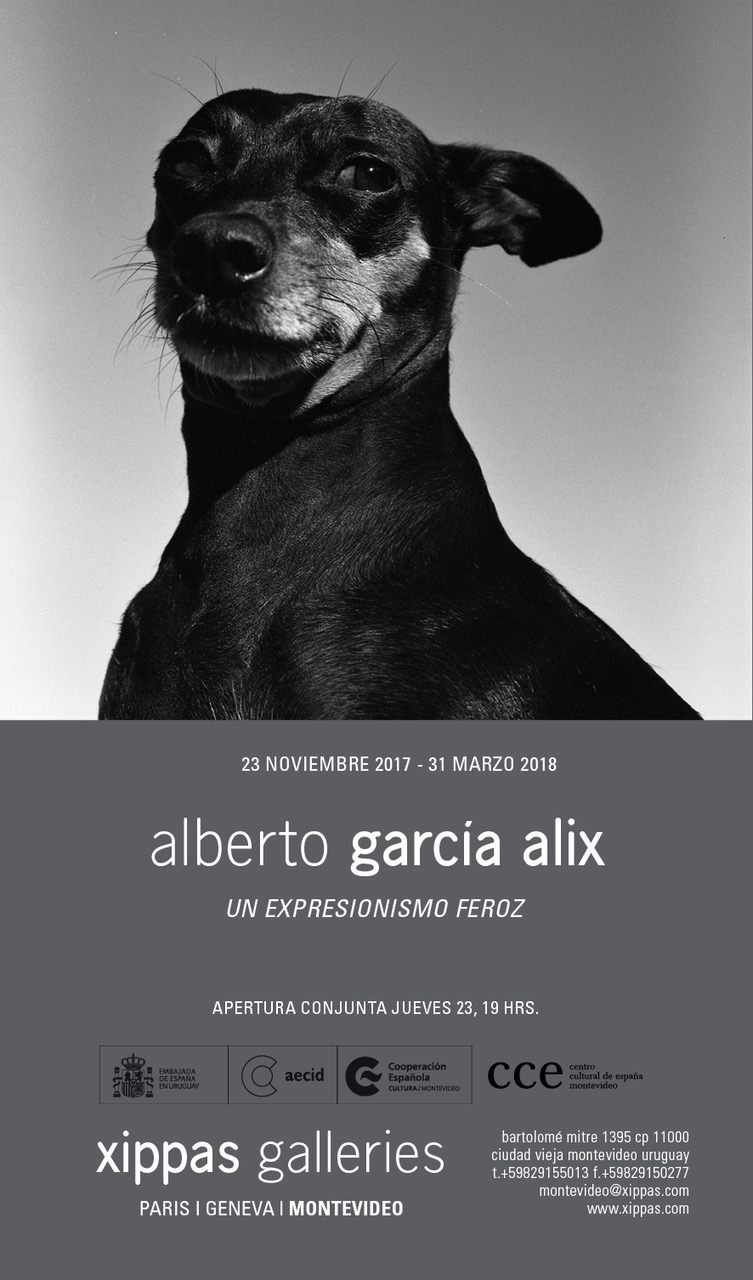 23 Nov

"Fierce Expressionism", opening in Montevideo

"Fierce Expressionism", a new exhibition of Alberto García-Alix, will be opening in Montevideo (Uruguay). The exhibition takes place, from November 23 (2017) to March 31 (2018), simultaneously in two spaces: Xippas Gallery and the Spanish Culture Center in Montevideo. Curated by Ricardo Ramón Jarne, this project is part of the MUFF Photography Festival, organized by the Montevideo Photography Center.

"Fierce Expressionism" shows a new collection of unpublished photographs of García-Alix, where he seeks his limits and begins a renewed photographic discourse, through a more abstract and allegorical use of the image.